Our World
One of a kind
For several generations at Fontenille Pataud, our craftsmen cutlers have traditionally made exceptional Laguiole knives by hand in our Workshop in France.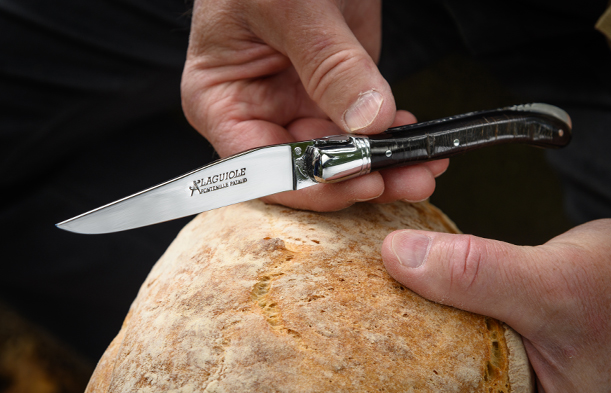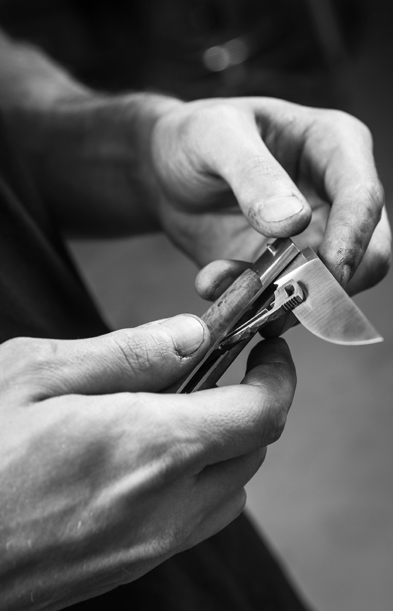 A family knife
At Fontenille Pataud, we are proud to be able to say that our knives are passed down and offered from generation to generation. You have certainly just acquired the knife that will fit in the pocket of one of your grandchildren.
A past rich with tradition, a future defined by quality
We mixe high tech and tradtional handcrafting methods, from typical design, we perform french typical knives: lock-back system, stainkess damascus steel, mammoth ivory...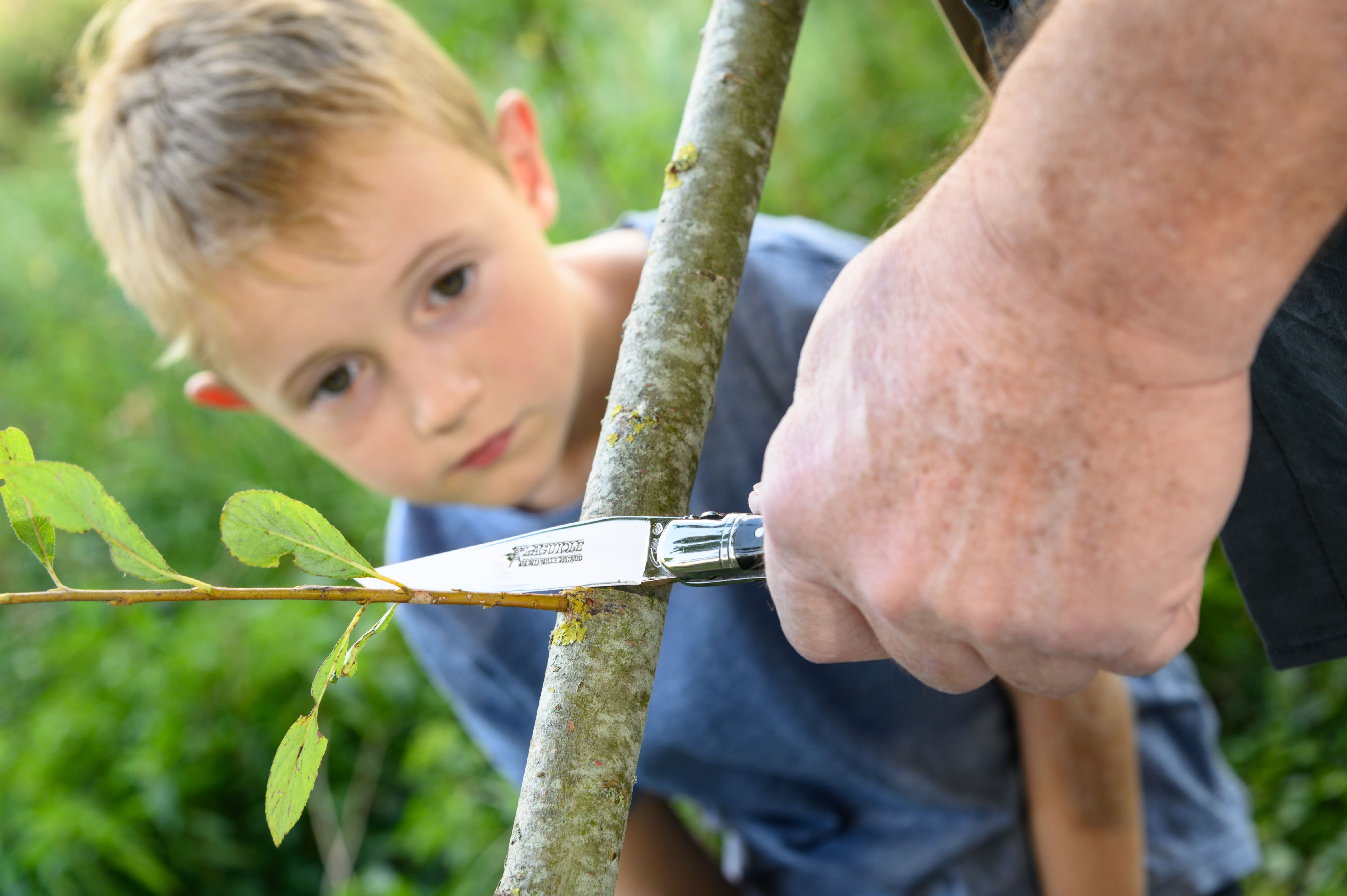 We are proud to handcraft in France sustainable products that are passed on from generation to generation.
They are passed on and offered from generation to generation, hence the design of the Laguiole Nature, which allows a safe use, thanks to its blade locking system. Much more than knives, your Fontenille Pataud knife is a true companion for life.